Our Environmental Health and Safety Consulting Group
WELCOME TO ATLANTIC HEALTH
& SAFETY CONSULTING GROUP
Let's face it - there is more to Health & Safety than meeting regulations for compliance. You want to mitigate all risk and keep your employees as safe as possible while performing job functions in challenging environments. At Atlantic Health and Safety Consulting Group, LLC (AHSCG) we go beyond simple compliance for you and your employees - we identify your risks, plan, and prevent your exposure to work site hazards.
Atlantic Health and Safety Consulting Group provides safety and health management services nationwide. Our team includes highly qualified safety consultants, nationwide, ready to help with corporate and on-site safety and health concerns. AHSCG works with clients throughout the country to assist with OSHA inspection, safety and health training, OSHA compliant written programs including I2P2 (Illness and Injury Prevention Program), SSHASP (Site Specific Health & Safety Program), APP (Accident Prevention Plan), JSA (Job Safety Analysis), AHA (Activity Hazard Analysis), and associated specific plans such as Fall Prevention Protection Plan (FPPP), Critical Lift Plan (CLP), Confined Space Entry (CSE). We provide safety inspections, safety audits, and contractor prequalification. We assist with developing and implementing your corporate safety program or on a job site to provide site specific quality, environmental, health and safety requirements.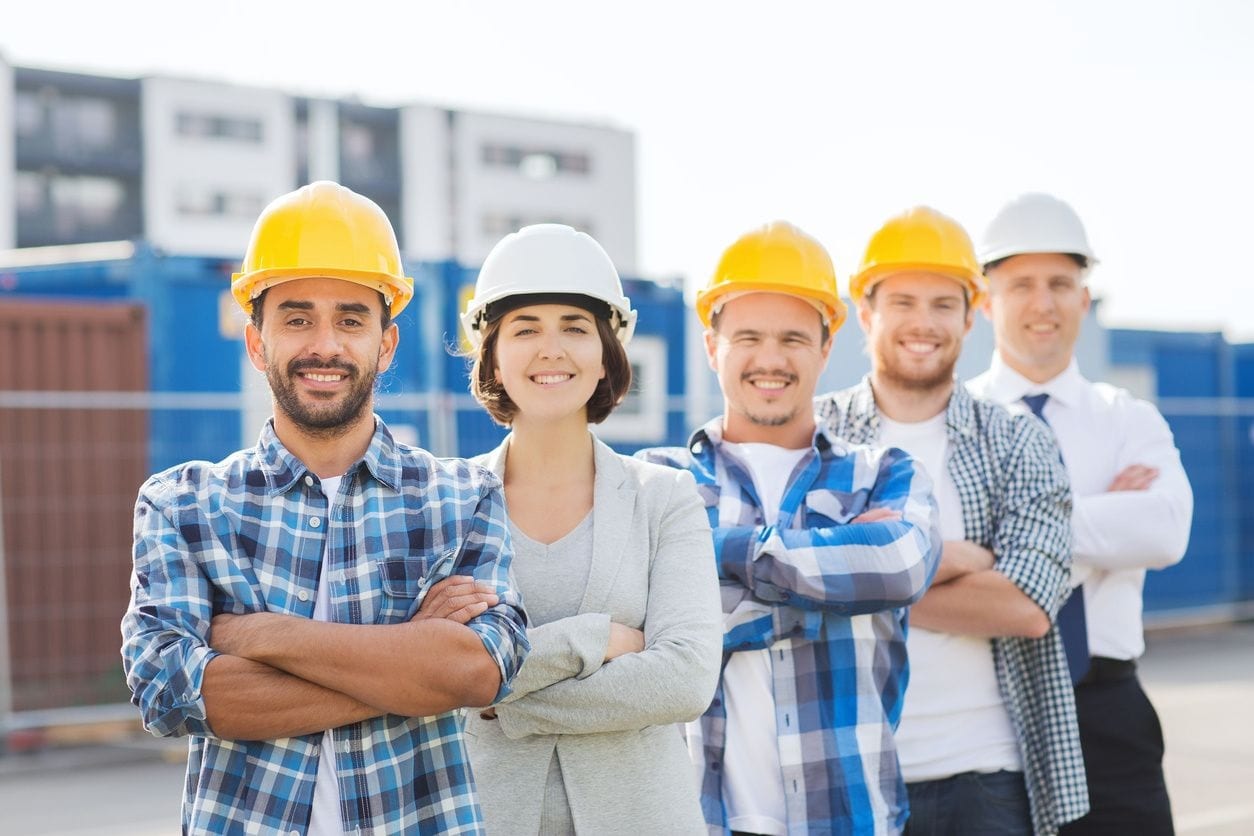 Atlantic Health and Safety Consulting Group provides the foundation of a new system where safety is a core value. We help your team foster the commitment to grow construction site health and safety into a second nature culture.​