Mitigate Safety Hazards With Our EHS Consulting Company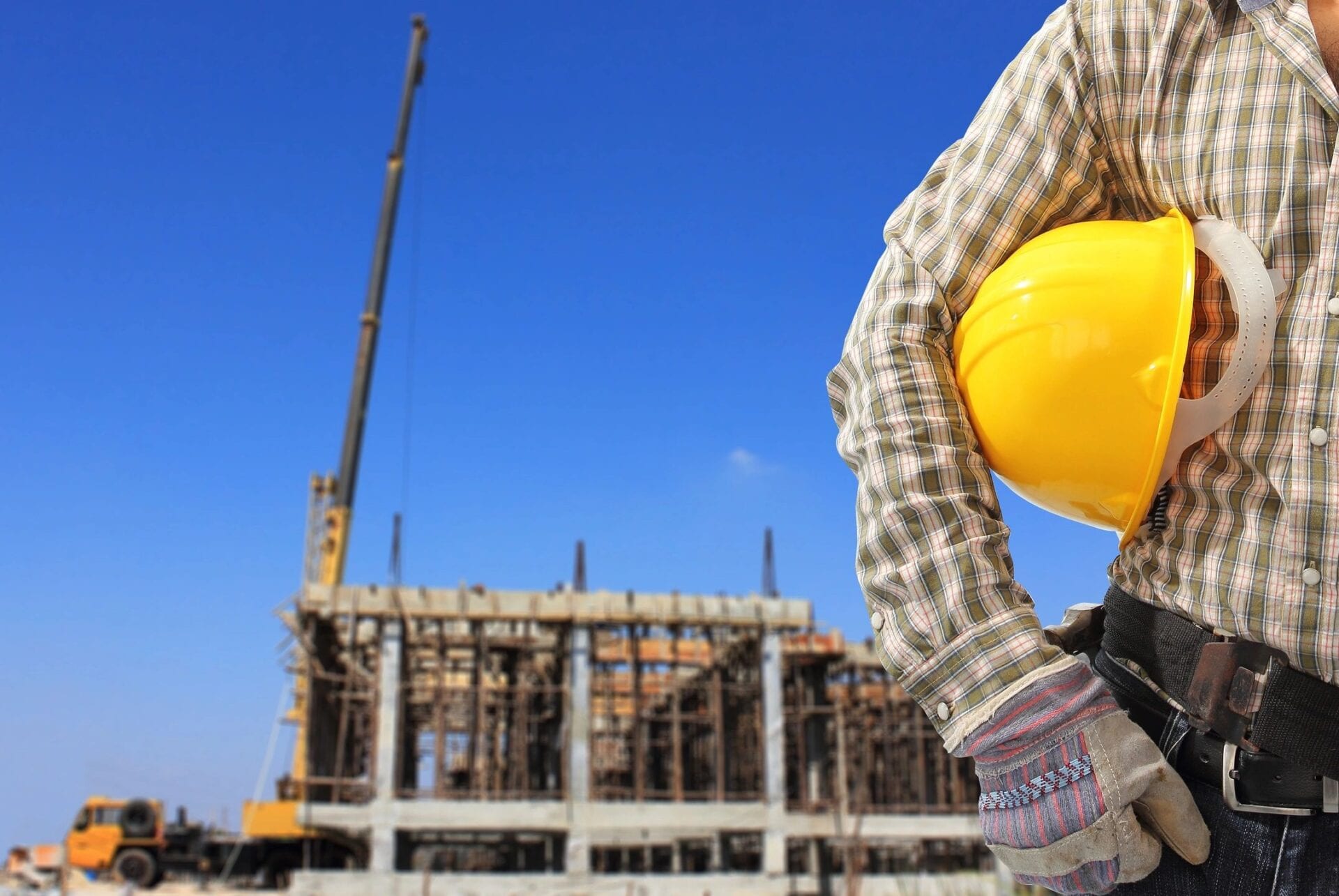 YOUR COMPANY'S SAFETY MATTERS.
At AHSCG, we pride ourselves on providing the best customer service. We mean it when we say your company's safety matters to us. When you work with AHSCG, you're working with a reputable team that responds to your needs. We provide safety services based on real-world experience in the field - not a textbook. Our experienced staff of safety and health professionals are ready for your questions. Contact us today to get help from one of our safety professionals.
AHSCG has a top staff of Board Certified Safety Professionals, including CSPs, CHSTs, OHSTs, and STSs. Our professionals are also professional and contributory member of the American Society of Safety Engineers.
Brian Scharf SMS, CHST, CQCM
Brian is the president of Atlantic H&S Consulting Group, LLC and is recognized for his knowledge and service expertise in Construction Health and Safety. Mr. Scharf is a certified Safety Technician by the Board of Certified Safety Professionals as a Construction Health and Safety Technician (CHST). With over 17 years of experience, he provides clients with on-site safety management during critical stages of construction with high-risk activities. Mr. Scharf specializes in design, construction and commissioning as pertaining to environmental, health and safety (EH&S) management and has a broad understanding of potential work site hazards.
He deals with a versatile clientele,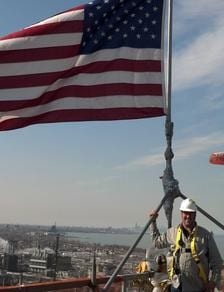 Mr. Scharf has managed sites staffed from 35 workers and up to 1130 union tradesman, and is able to positively coach safety behavior and work site safety practices through his knowledge and experience in a friendly and professional manner. His approach in championing safety is instrumental in developing and maintaining project wide commitment. Mr. Scharf directs each member of the project team to execute work safely based on the following required regulations, as well as others:
We've provided these services on several projects around the country. Learn more about our experience with site specific construction safety projects and for corporate safety programs.
​​Malcolm Jacobs, MSM, STS-C, LPN, & IH
Malcolm serves as the EH&S program manager for TDX Government Services, providing management oversight for TDX safety compliance programs. Mr. Jacobs is a 9-year accredited 10-hour and 30-hour OSHA outreach construction program trainer and certified American direct, manager and consultant to the construction, oil field, telecommunications, Federal Emergency Management Agency, and utility and renewable energy sectors. As a professional member of the American Society of Safety Engineers and a voting member of the American Conference of Industrial Hygienists (ACGIH), he has written over 900 Accident Prevention Plans.
Mr. Jacobs has over 26 years of service with the United States Navy Environmental Health and Safety Department as a program manager. He directed deployed services and various shore commands, as well as Environmental Health and Safety Programs for the Navy Medicine Global Health Engagement program, which comprised health, safety and medical related actions and programs undertaken by the DoD to improve foreign armed forces' or foreign civilian authorities' Environmental health and safety system capacity, as well as to promote and strengthen human and / or animal health systems in support of national security objectives.
Develop and administer Quality and Environmental Health & Safety Plans
Create and deliver OSHA Outreach and specialized safety training programs
Onsite / Outreach training
Competent person
Risk management
Accident investigation and follow up
Provide supplemental staffing
Direct oversight of critical stages of construction and remediation