Our Environmental Health and Safety Projects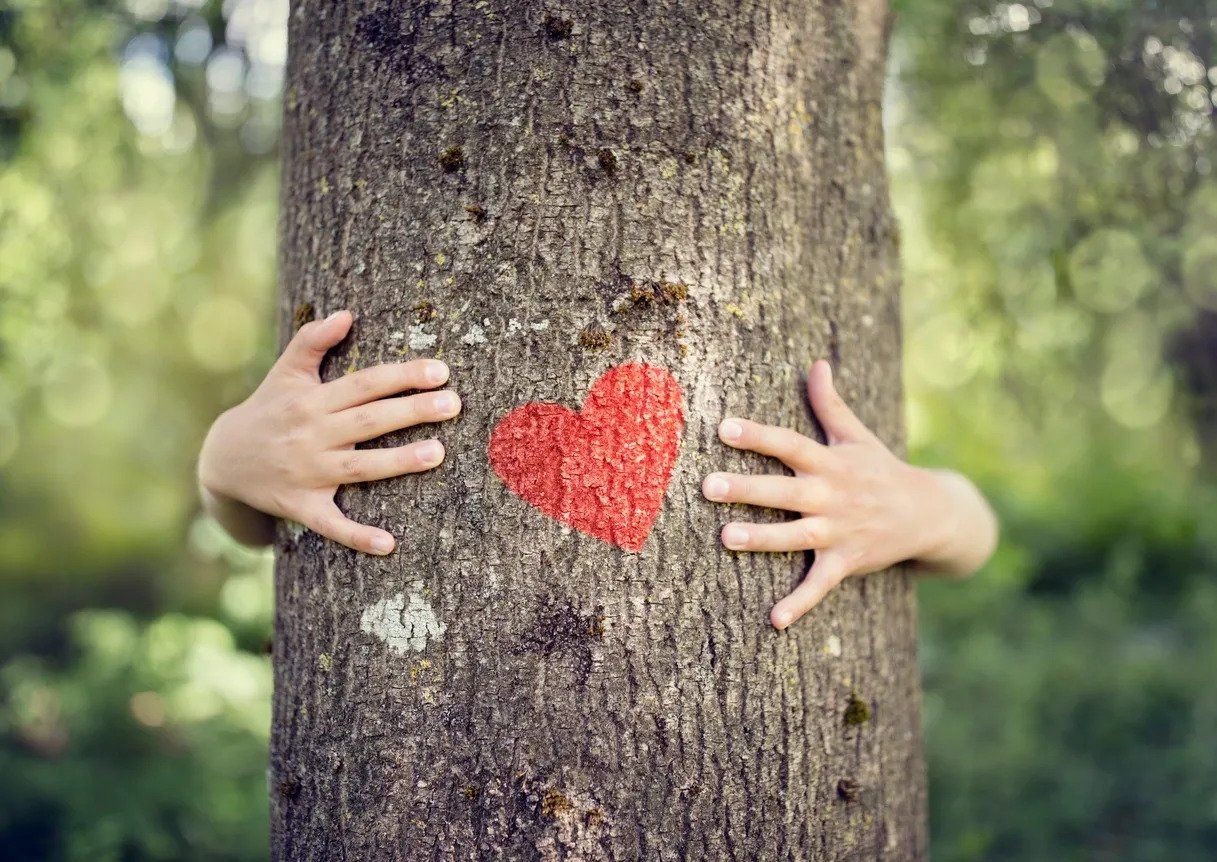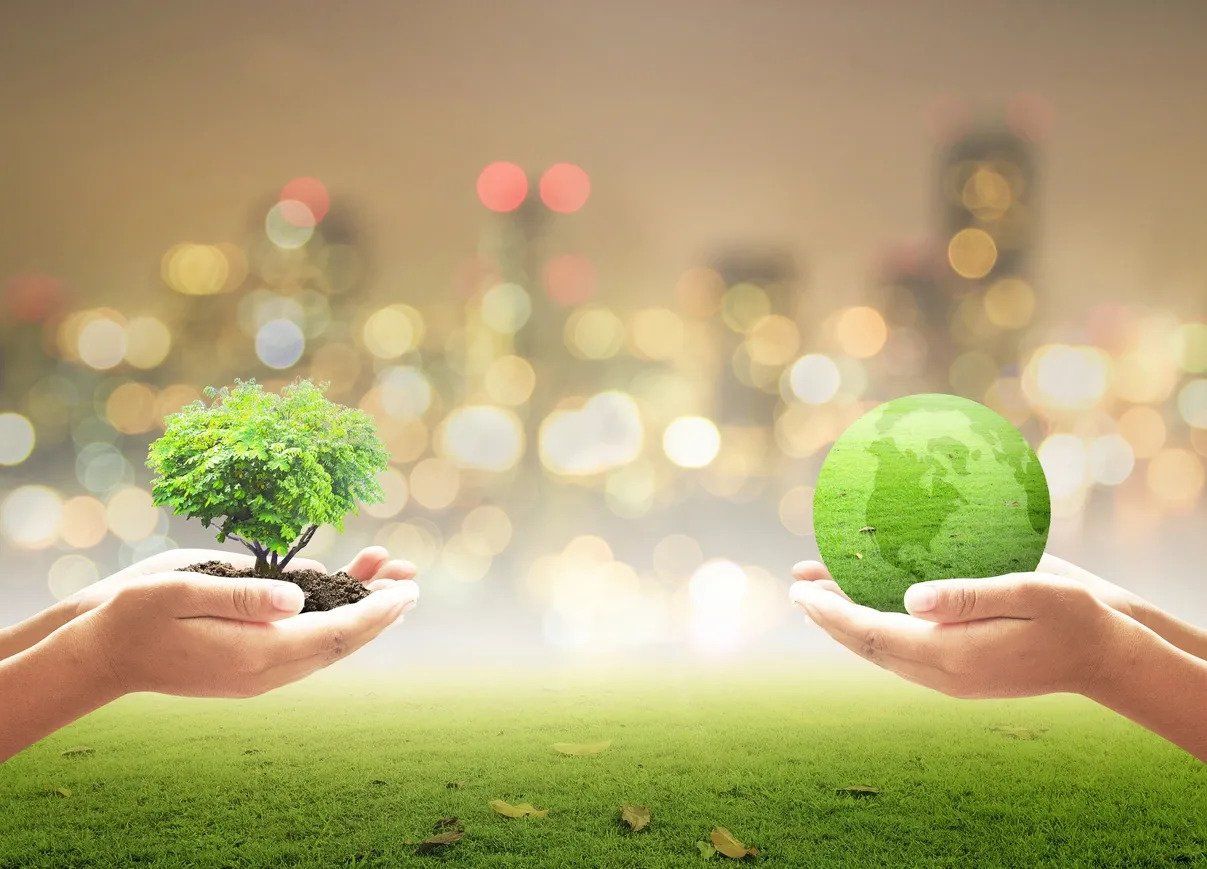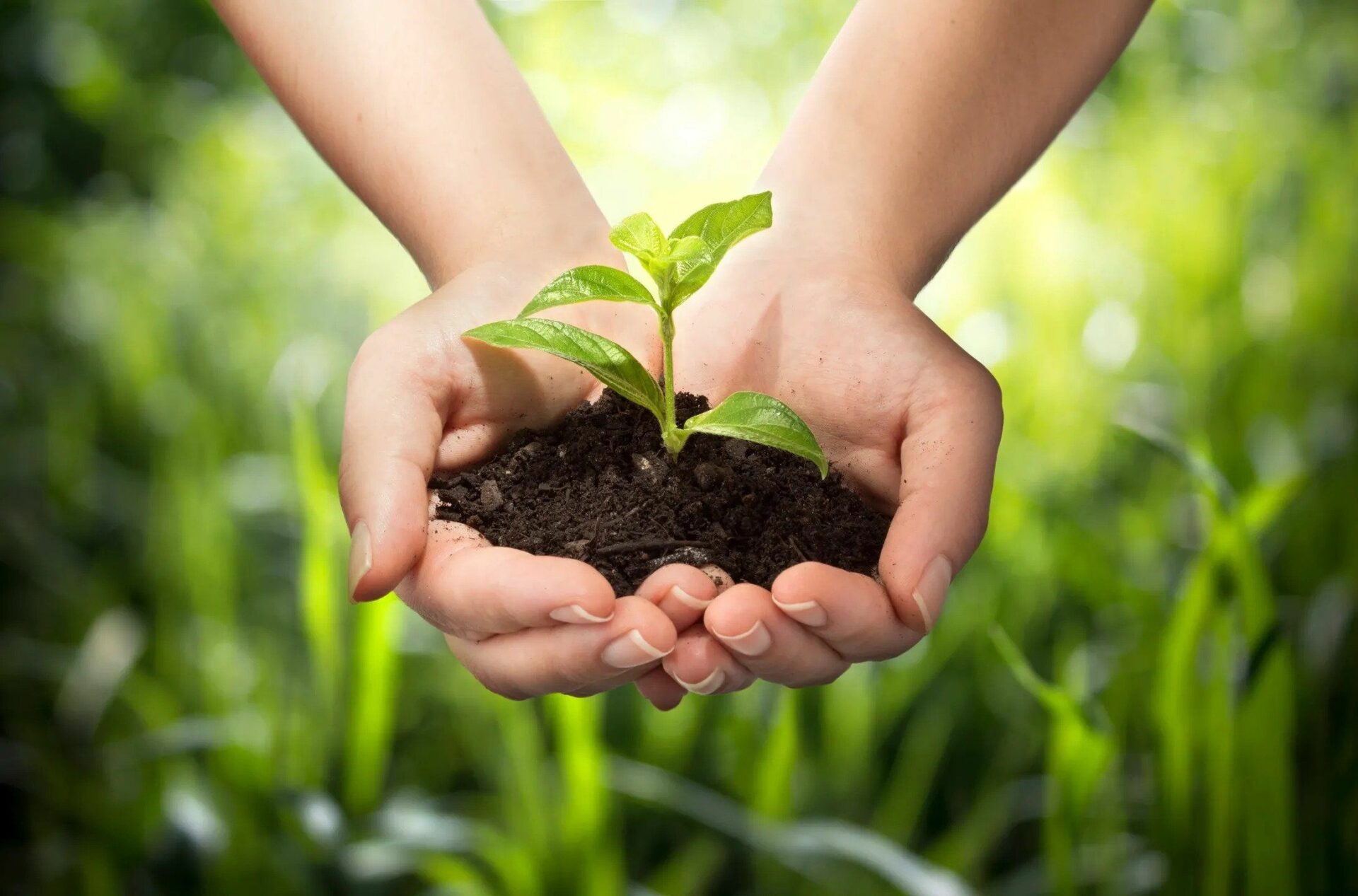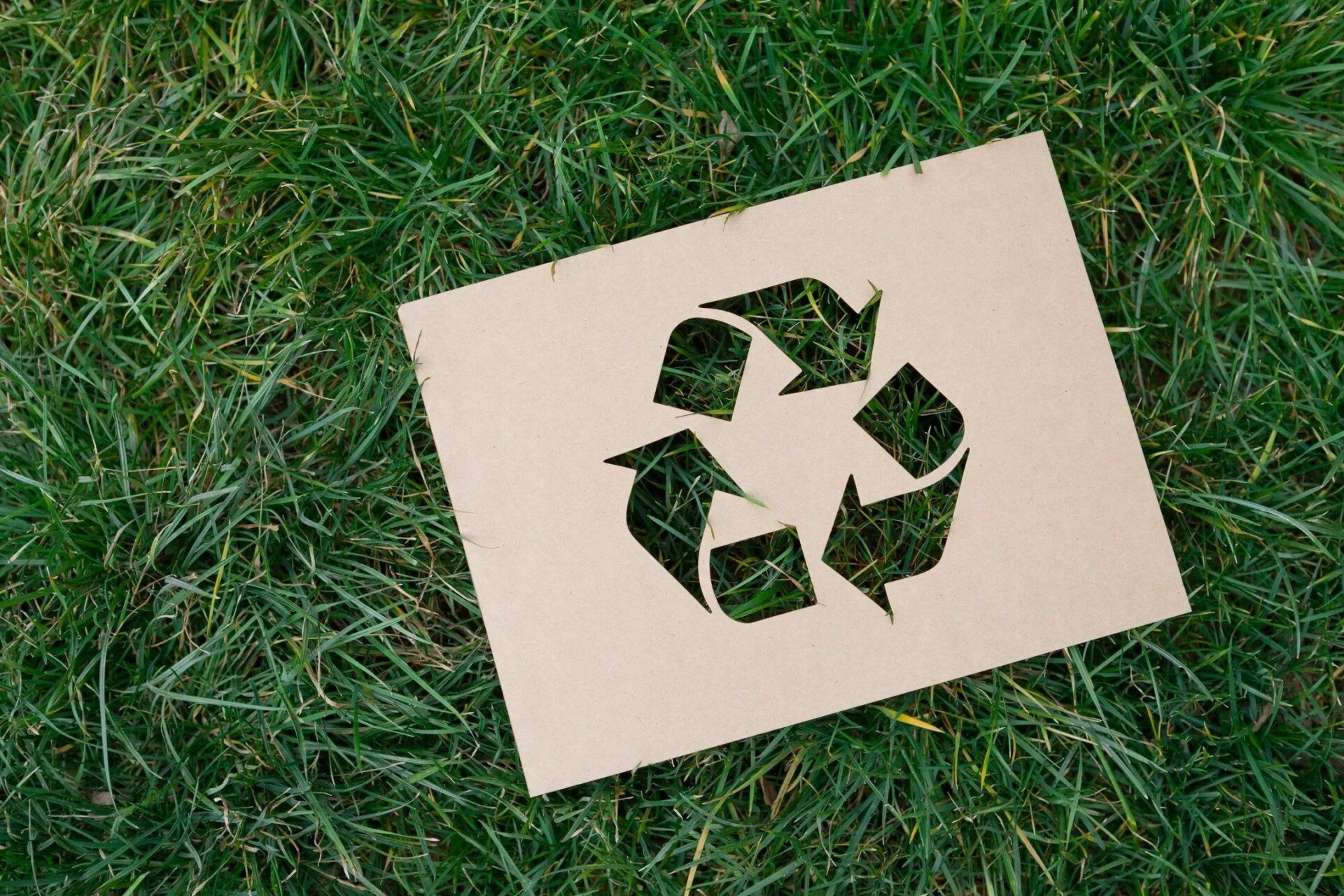 USCG Recapitalize Buoy Tender NAVSTA
Newport, Rhode Island
Onsite CQCM & SSHO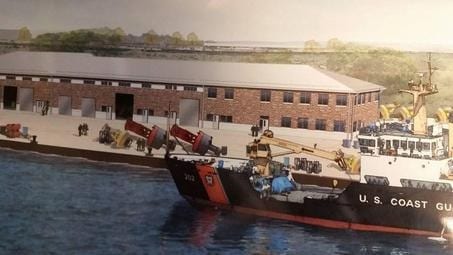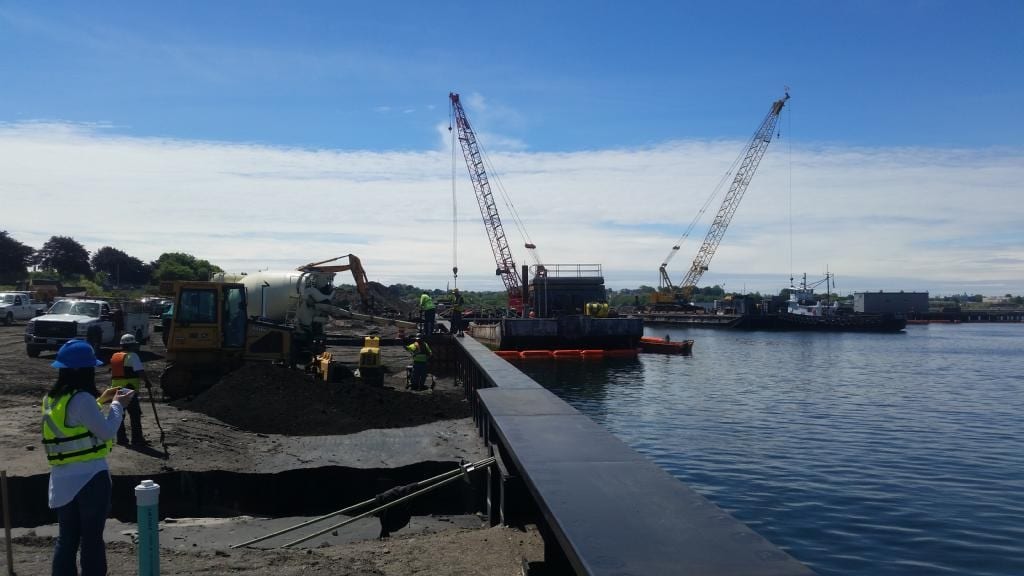 P469 Waterfront Improvements
Naval Station
Newport, Rhode Island
Onsite CQCM & SSHO
San Jose, California
Contracted through FDR Safety for Berkel and Company Contractors Inc
Provided QEH&S Managerial oversight and foster a new safety culture for Berkel and Company, a pile driving company, enabling a stronger compliance with Cal OSHA standards as well as assist with the requirements of owner oversight utilizing ISO 9001, ISO 14001, and ISO 18001 standards.Type your paragraph here.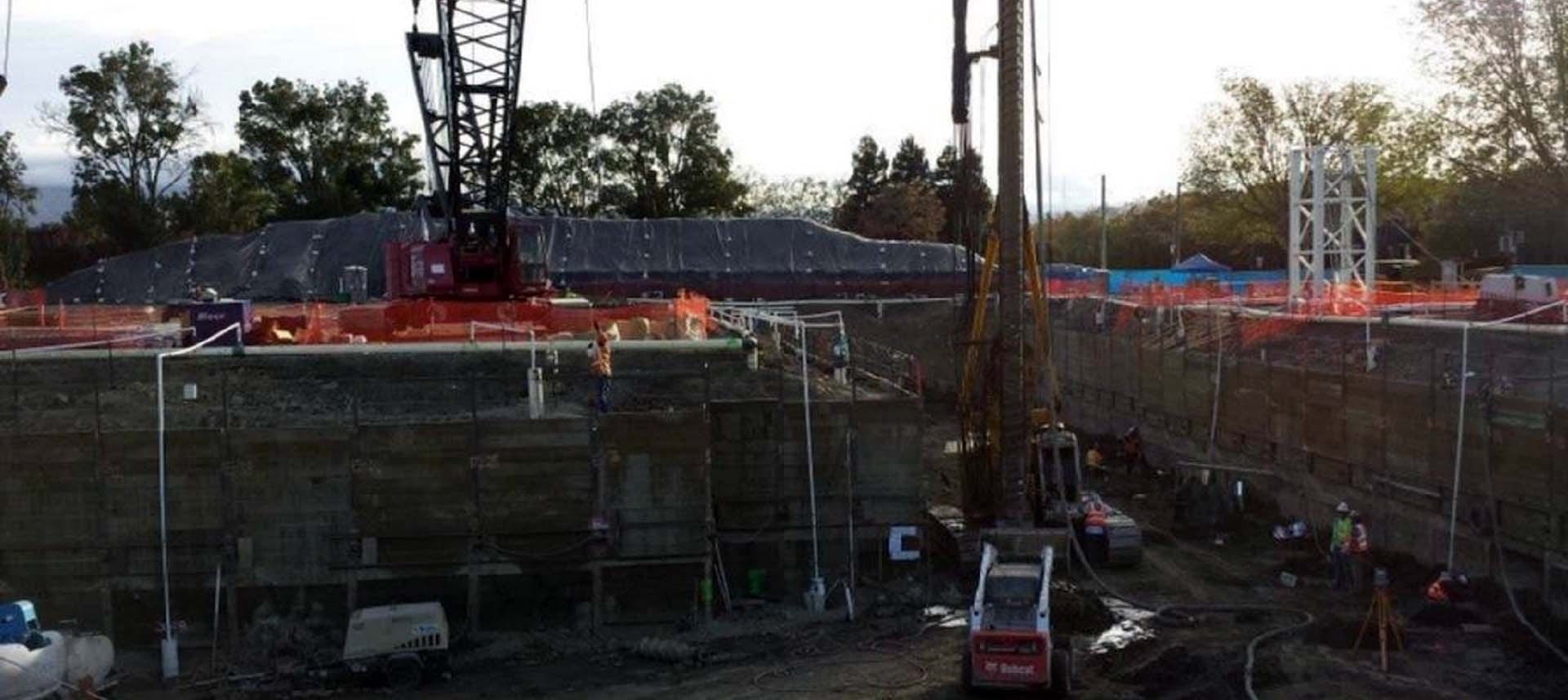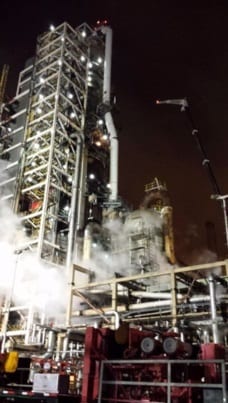 Delaware City Refinery
Coker Turnaround
EH&S Coordinator, Lehigh Technical Solution for Nooter Construction Company at the Delaware City Refinery Coker Turnaround
Oversight and EH&S management of Boiler Makers and Pipefitters, union craftsman at the Coker T / A on the night shift
Fort Meade Waste Water Treatment
Plant Upgrade
Fort Meade, Maryland
Regional QEH&S Responsibilities – Training à Prevention Education, Incident Investigation, Root Cause, Risk Management, Post Incident Management
Structural Preservation Systems
Provided QEH&S Managerial oversight from corporate level
On-Call EH&S Management
and Oversight
On-call representative for EH&S Oversight, and monitoring of bridge work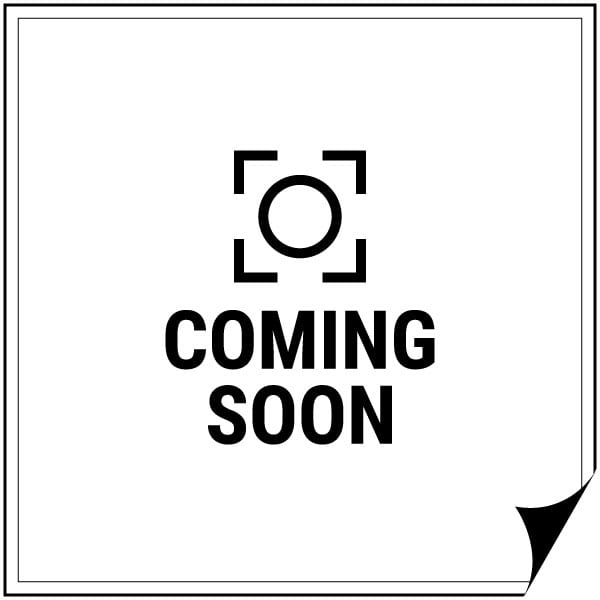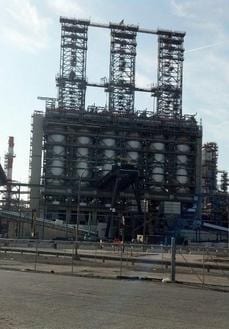 BP Whiting Refinery Modernization, COKER Unit
Whiting, IN
Provided safety compliance enforcement at the BP refinery, the 2nd largest delayed coker in the world – about 102,000 barrels per day
Learn about more of the services we offer for corporate safety program development, site specific safety plans, and OSHA training workshops, among others.
Have a similar project that requires safety compliance, safety enforcement, on-site safety management, or an environmental health and safety plan? Contact Us to see how we can help!